Penguin Karts
A battle-racing 3D multiplayer game built on the Blockchain. It combines the best elements of arcade style kart racing, mobile gaming and Play-to-Earn NFT dynamics.
A battle-racing 3D multiplayer game built on the Ethereum Blockchain.
Game-Studio/Designers have done work for:

Buy. Sell. Collect.
The things you earn and buy in Penguin Karts are yours to own. That's right - each skin/item is an NFT which means that they hold value and can be sold and bought on our marketplace. Stay tuned for news about the release of our marketplace during the Beta!
Shop Penguins Karts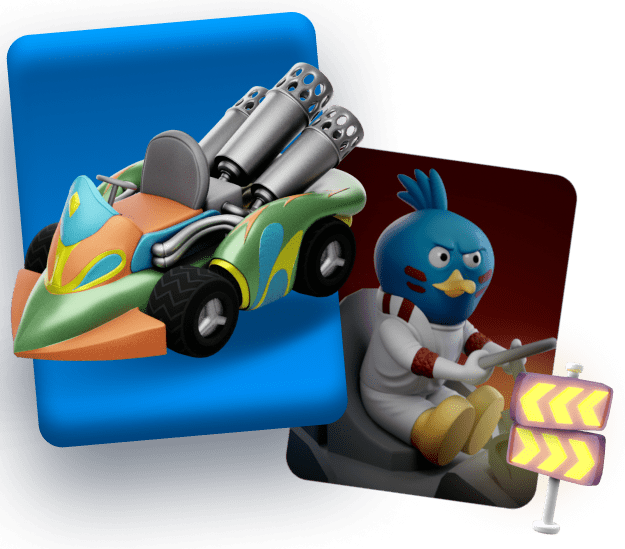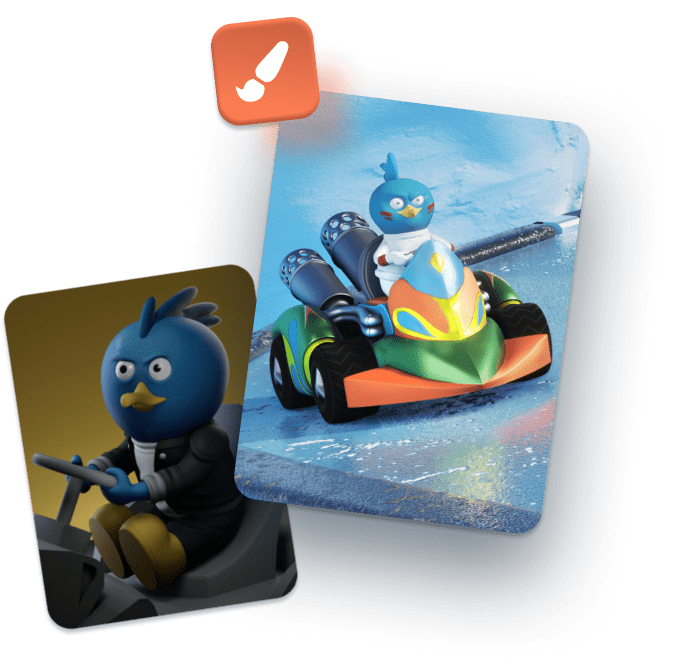 Iconic Design
We're partnering with some of the world's most talented artists, designers, and creators for limited releases found only here. If you'd like to work with us for future designs, we'd love to hear from you.
Join Us
Earn Money
Passively or Actively
You don't have to race to earn money if you don't want to, you can also stake tokens and earn money while not participating in the game, or become a trader of skins/items which hold value in the NFT marketplace.
Register
So Cool.. !
Thank you for signing up! You will be the first to know when we launch..
Nice
Oh No.. !
Your email address looks invalid. Please try again.
Retry
Coming Soon.. !
We're working hard on finalizing our website
Nice
Congrats!
You successfully minted your Genesis Penguin NFTs! You can now see your Penguins on OpenSea
Nice
Staking competition now live!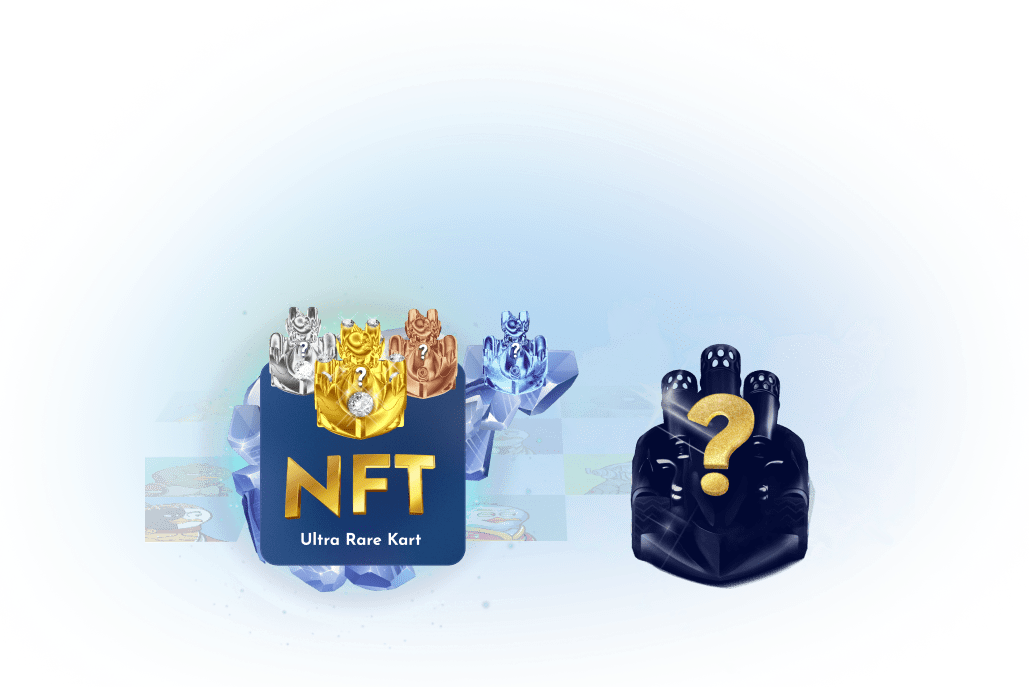 Top 10 stakers will receive an ultra rare Kart NFT
everyone who stakes 1000+ PGK will receive an NFT Kart that can be used in-game
Stake Now
Powered by